The Project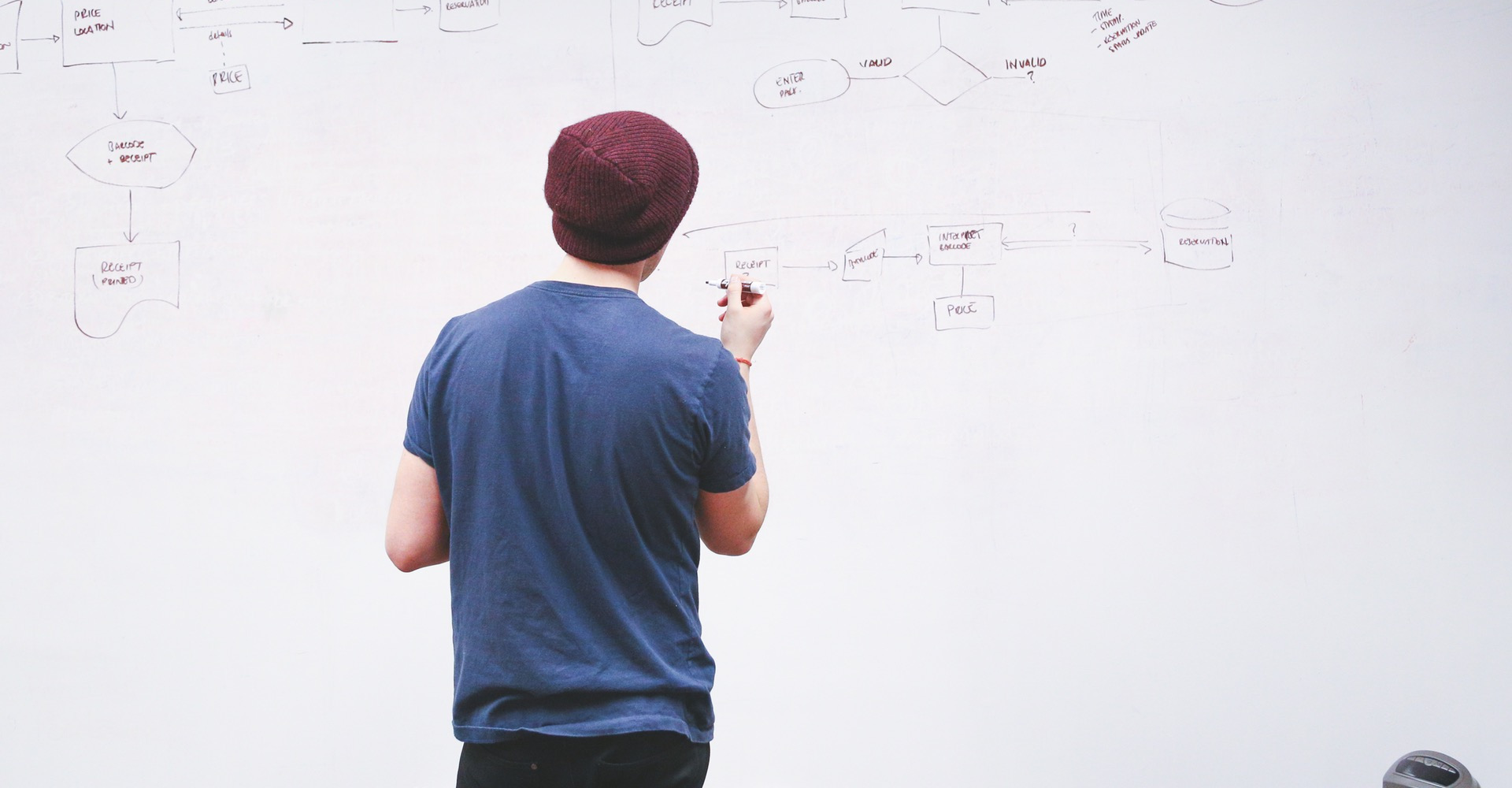 Med area faces a transnational challenge due to the number of older public buildings that are energy-inefficient. GRASPINNO provides innovative green procurement solutions for energy savings/efficient refurbishment of public buildings, focusing on smart cities and communities. Its goals: (a) Improve the capacity of Public Authorities (PAs) to manage the energy efficiency of buildings, moving towards nearly zero energy building; (b) Strengthen SMEs to enter the green energy market. Consolidating EU results from ePrior, PEPPOL (CIP), CO-EFFICIENT and GRASP (MED), we validate an integrated framework of strategies, methods, databases and tools at a wide range of MED pilots.
Our results:
Public procurement tool to be used by innovative PAs and clusters/networks for implementing green specs/criteria in tenders with green products/services thus increasing their capacity in green growth, particularly eco-innovation.
Decision-support tool (LCC) to be used by PAs for evaluating green products/services.
Transnational network for Public/Private Partnerships of eco-innovators including mentoring and business angel support for SMEs, and transnational knowledge base.
Integrated transnational innovative solutions with practical recommendations to EU decision makers for their effective policy mainstreaming to benefit all MED areas. Replicability, transferability and leverage effect allow us to provide smart/low-cost/sustainable solutions to PAs and SMEs in the whole MED region.